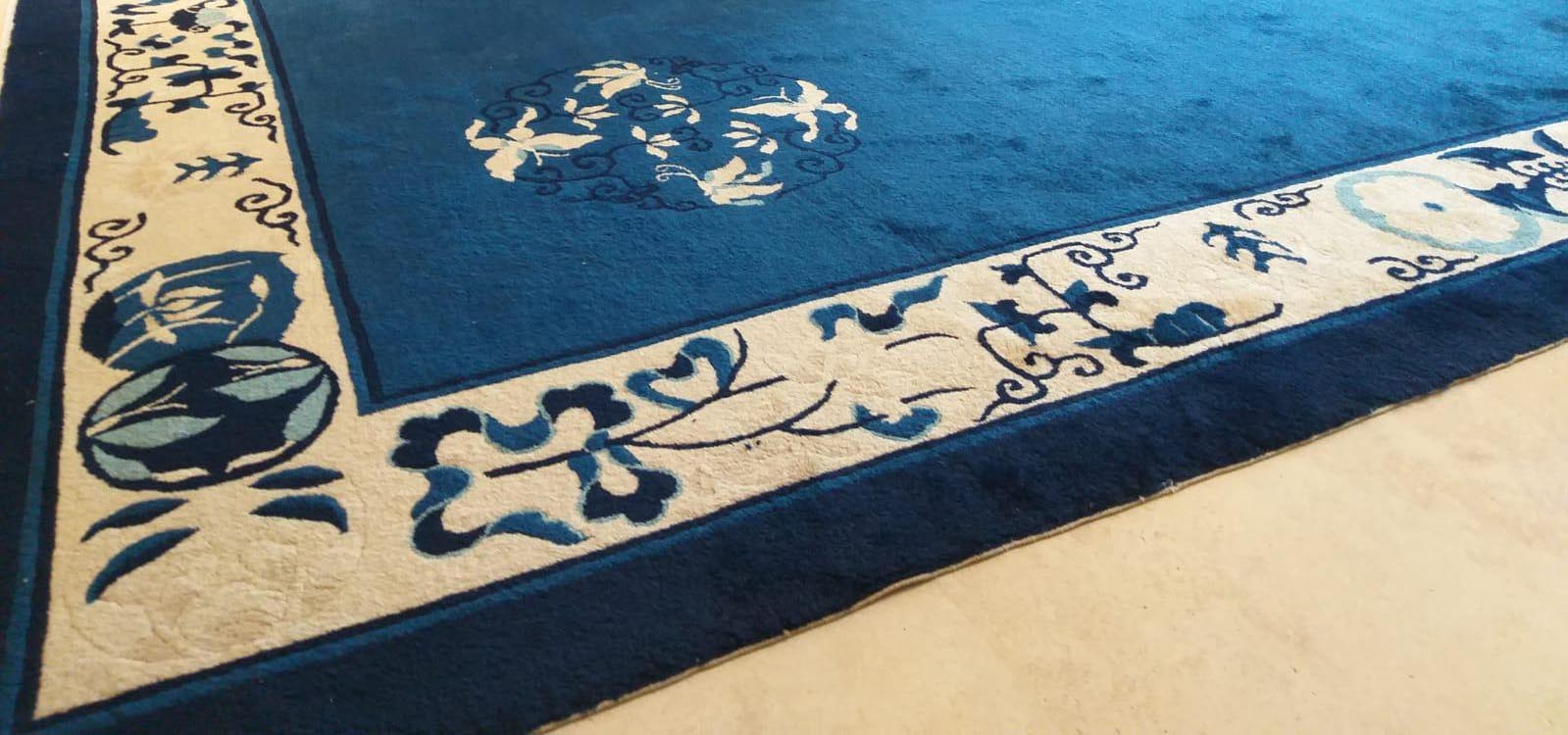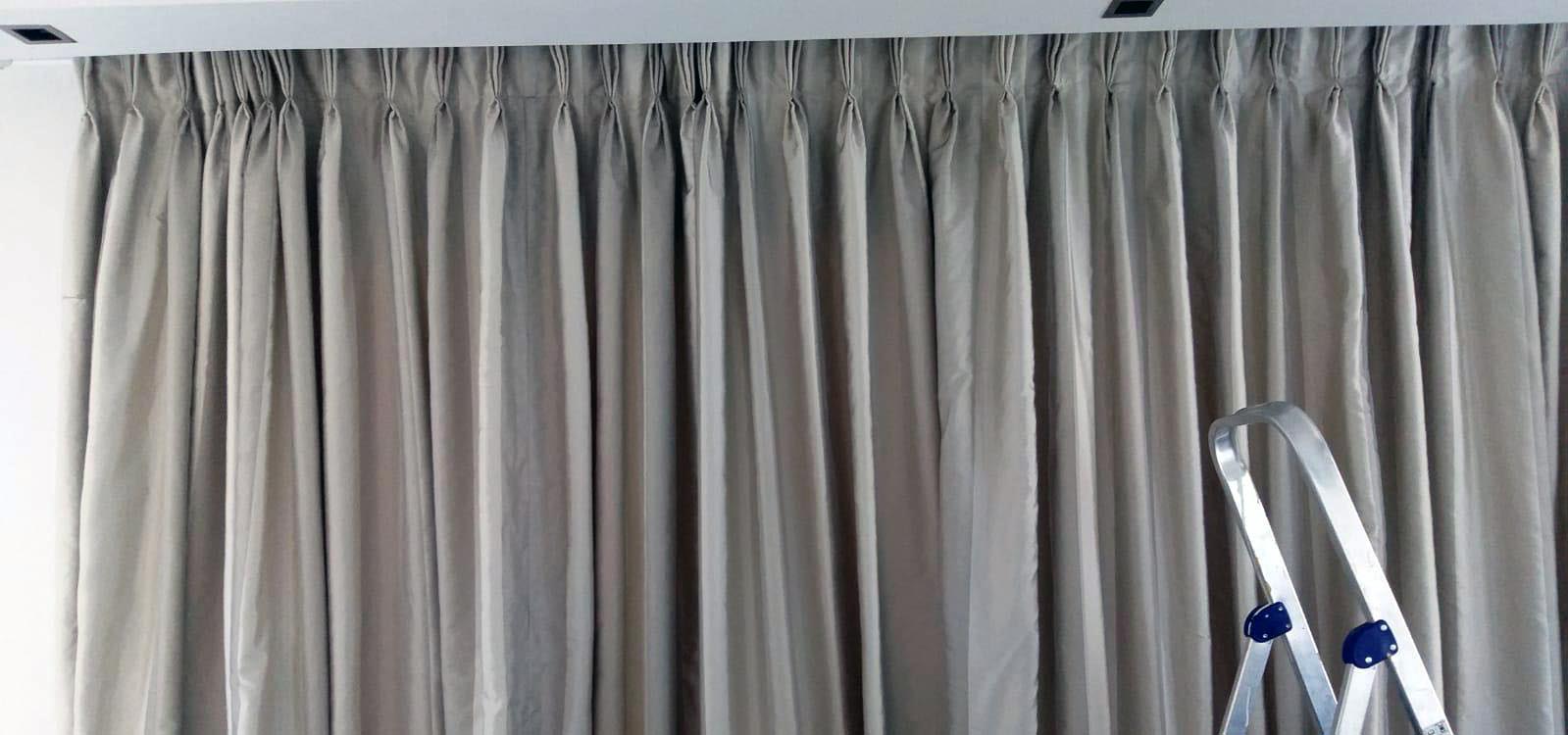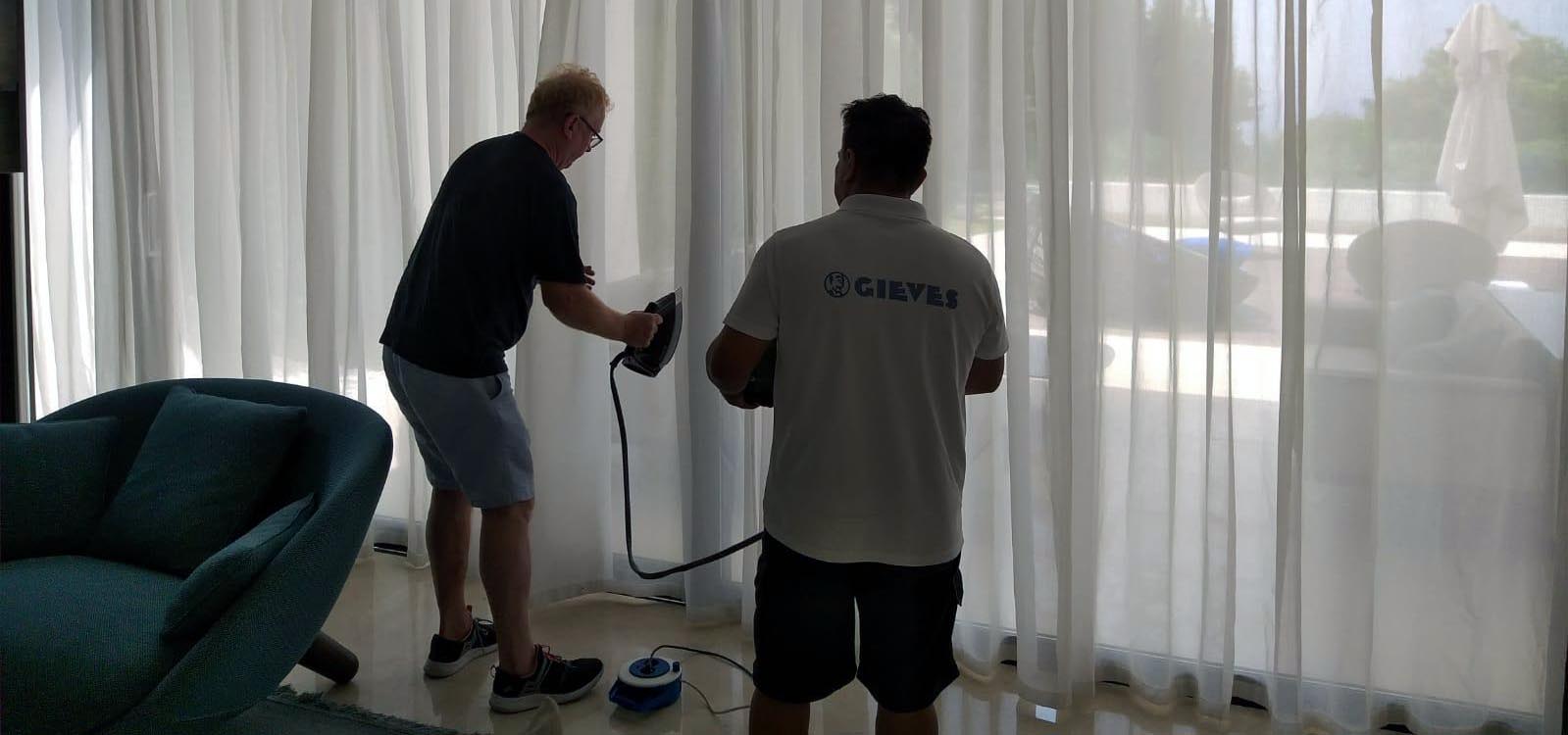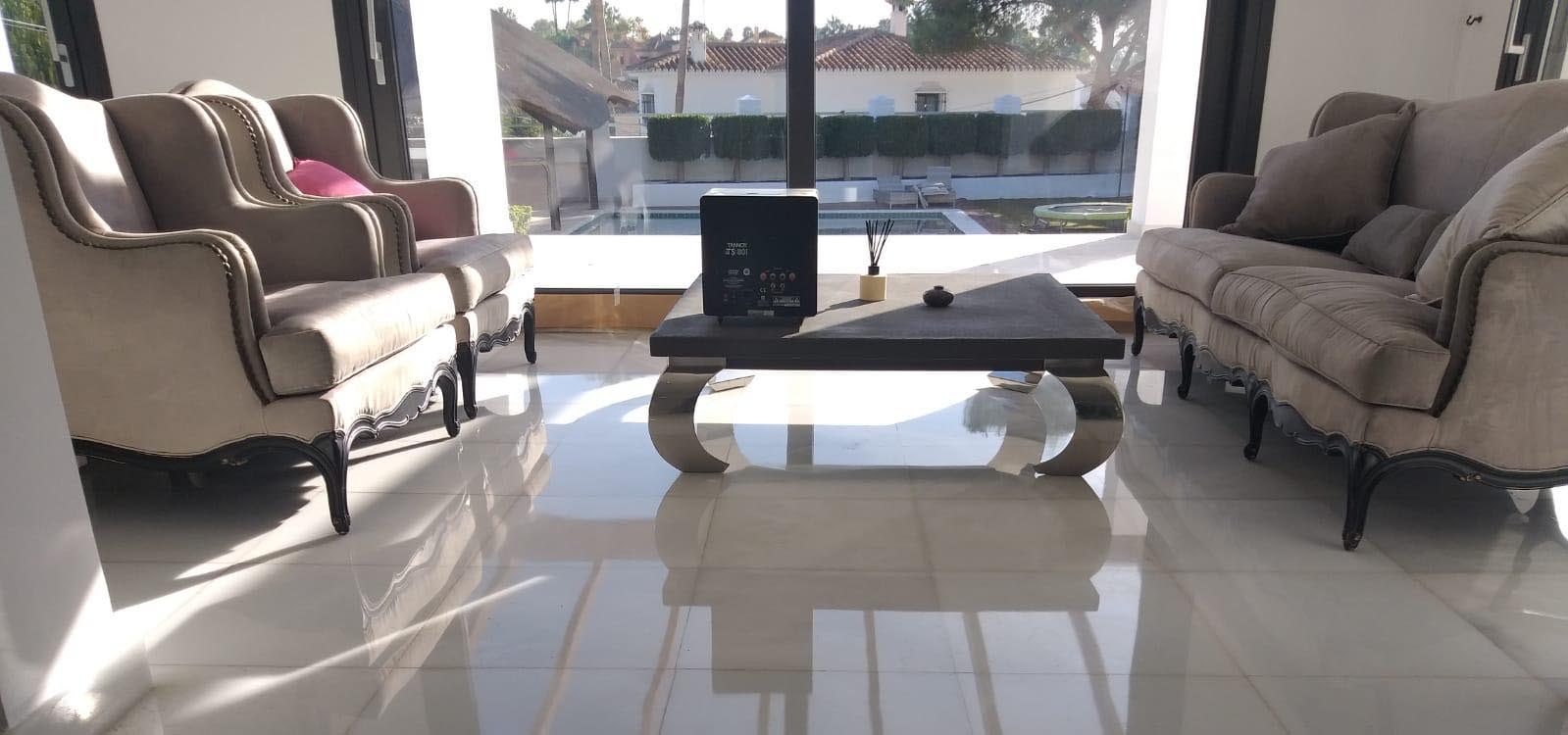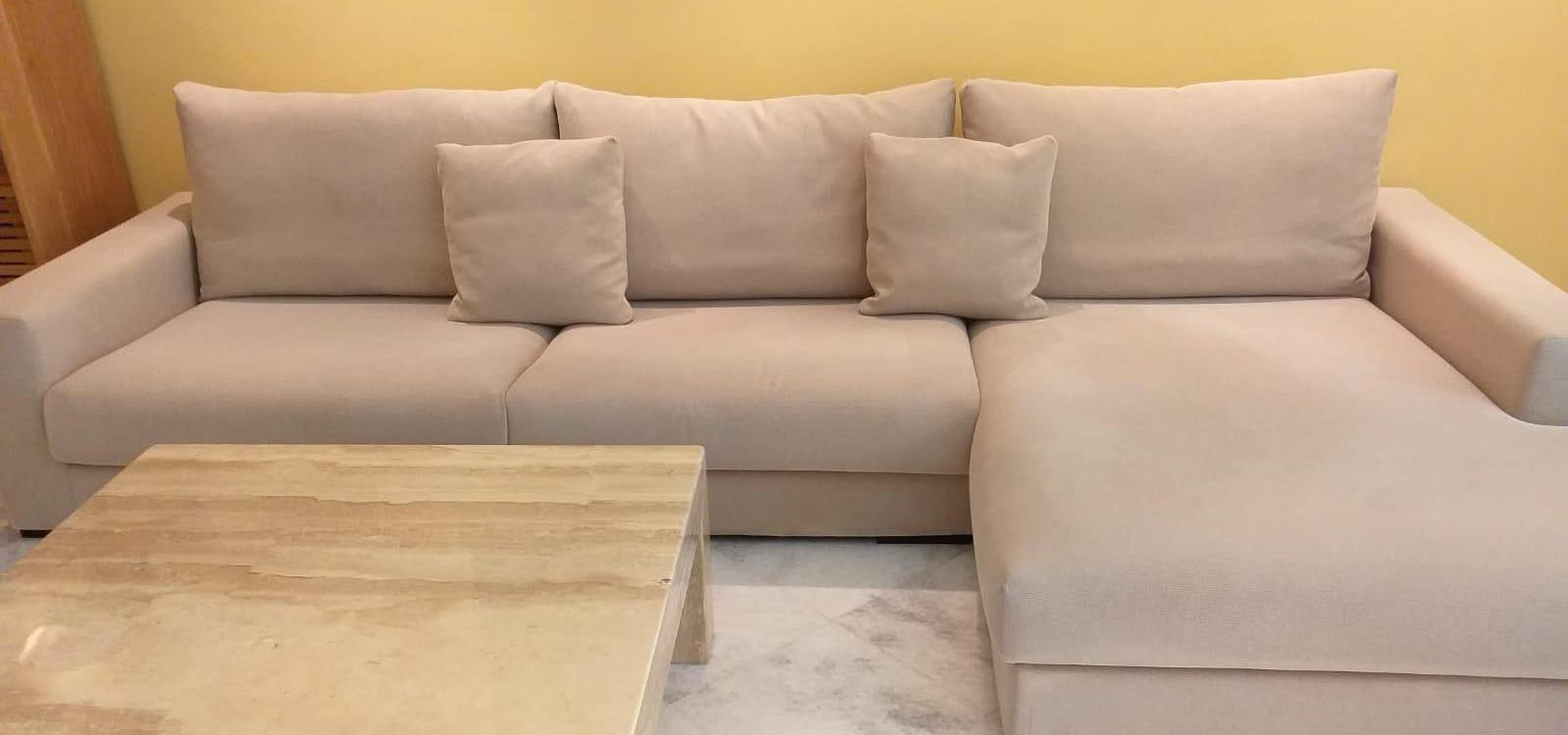 We clean and restore curtains, rugs, cushion covers according to the individual requirements of the fabrics.
We will come to your Apartment/Villa /Yacht
We also offer a take down and rehanging service for curtains and collection for large items
Curtains
Dry cleaning or professional laundering does prolong the life of household draperies. With the proper care, draperies made of an average grade of fabric can be expected to last three to five years.
Bedspreads and Comforters
Many bedspreads and comforters, especially those that are tailored and quilted, should be professionally dry cleaned
Rugs
We can get your rugs looking brand new again and full of colour!