Notice
: Trying to access array offset on value of type null in
/home/alexande/public_html/gieves.es/wp-content/plugins/js_composer/include/autoload/vc-shortcode-autoloader.php
on line
64

Notice: Trying to access array offset on value of type null in /home/alexande/public_html/gieves.es/wp-content/plugins/js_composer/include/autoload/vc-shortcode-autoloader.php on line 64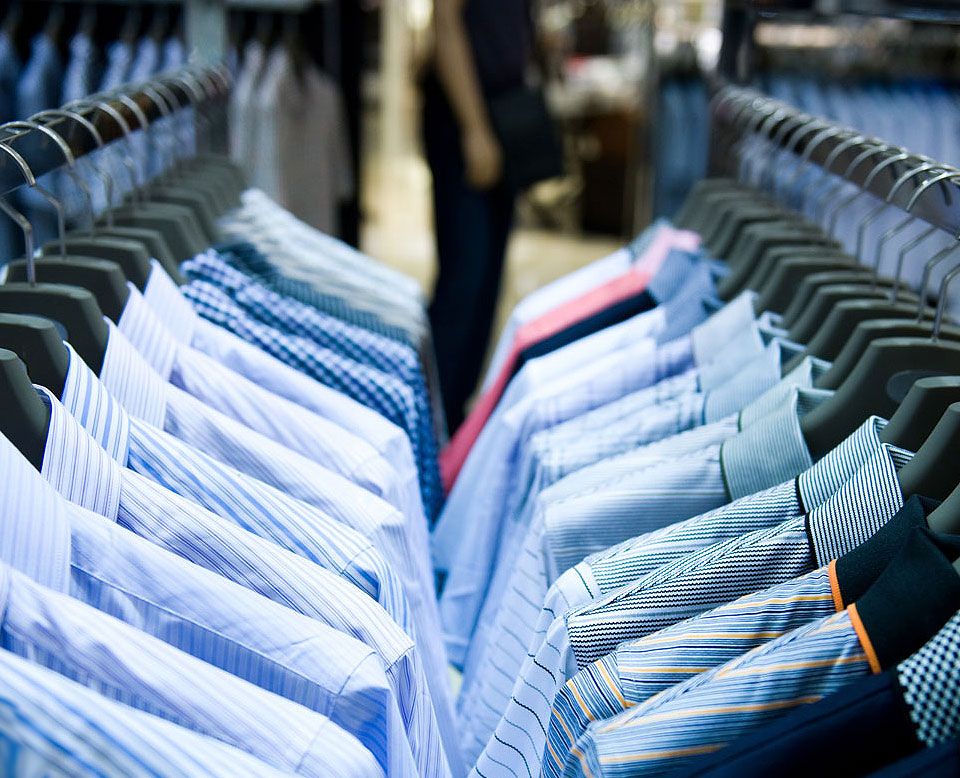 Dry Cleaning Services
We care for the clothes you wear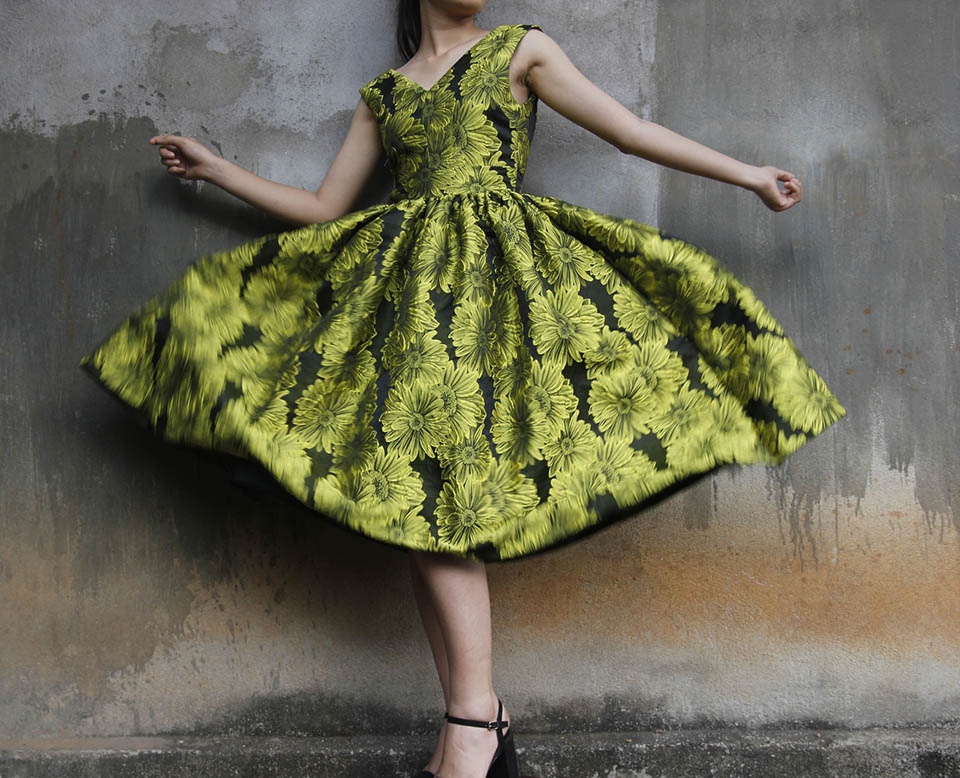 Special Care Items
We specialise in designer garments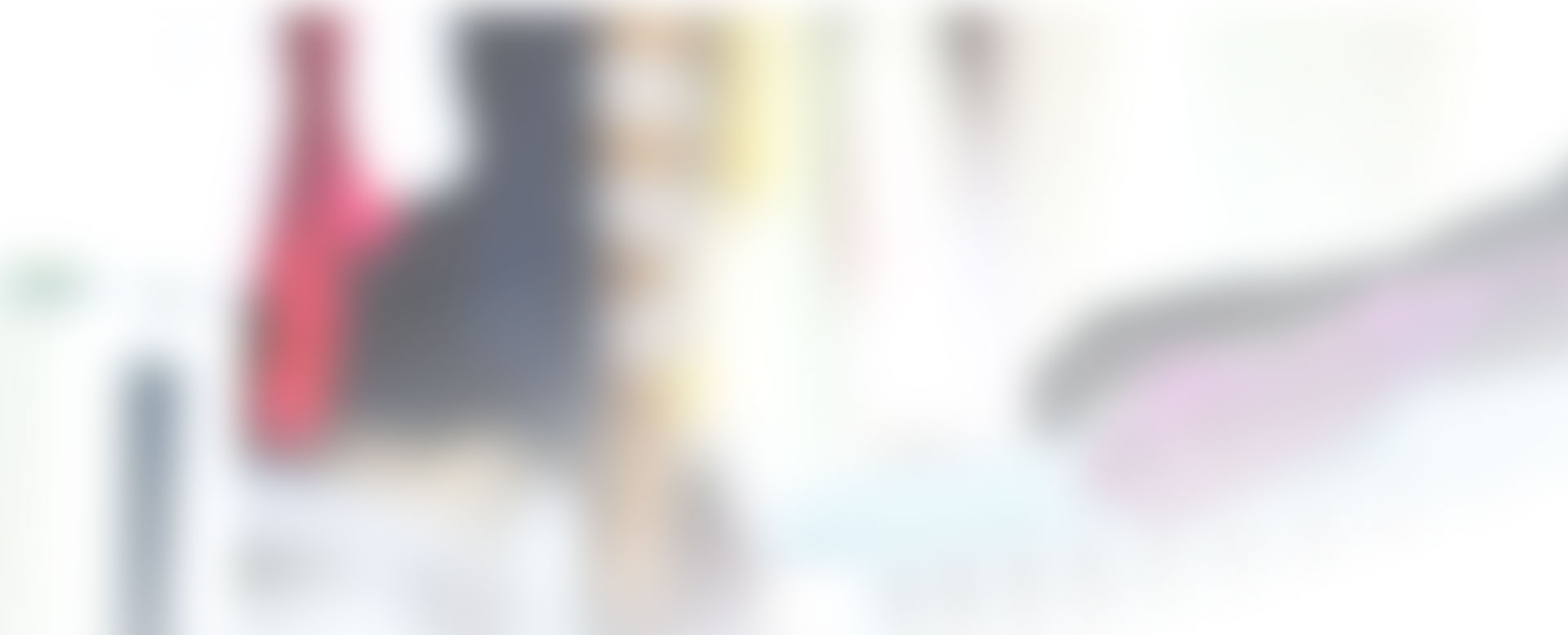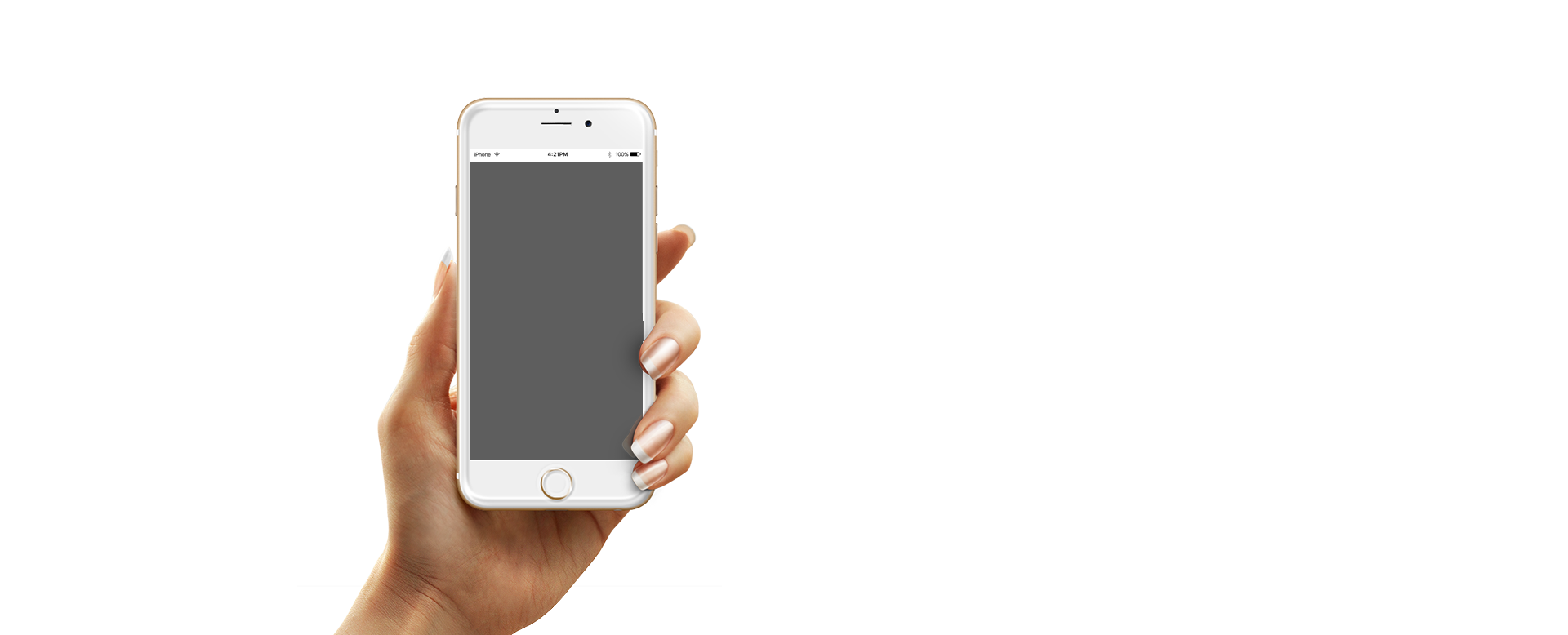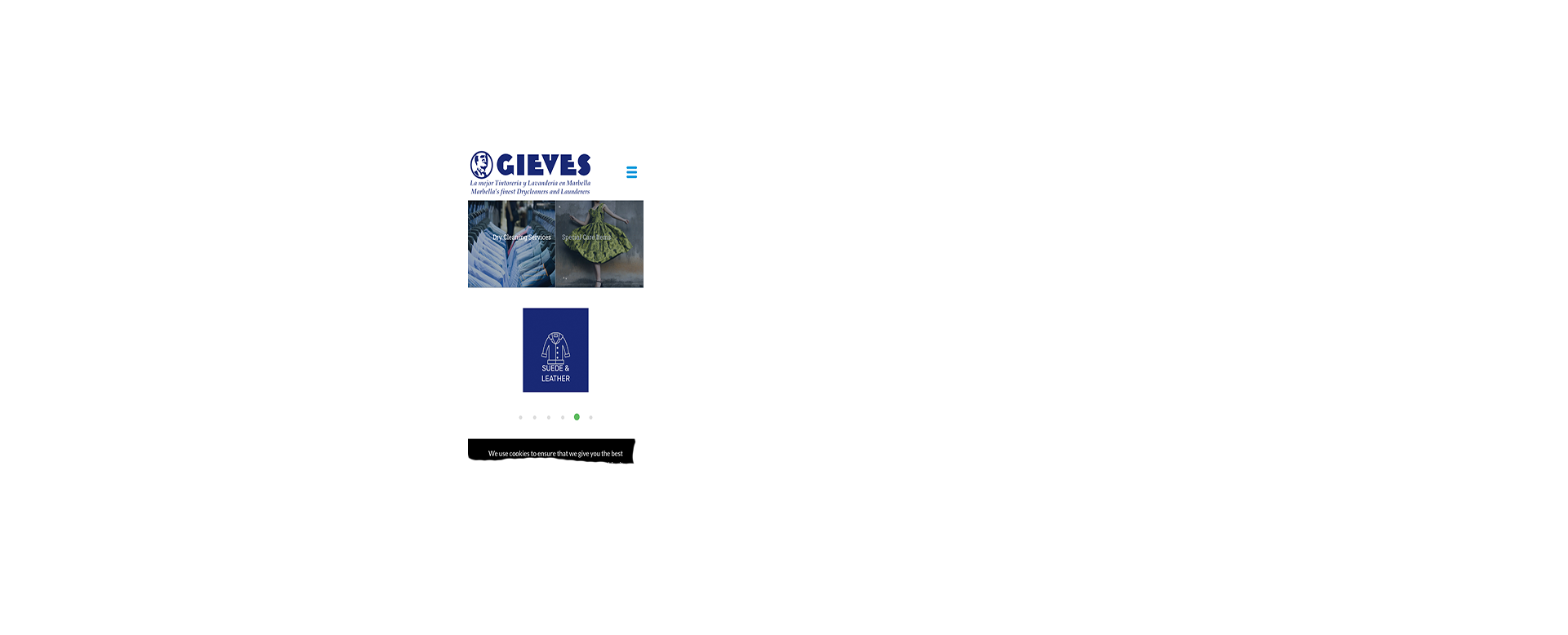 Household and Yacht
Upholstery Cleaning

Take Down and Re-Hanging Service
Read More
Notice
: Trying to access array offset on value of type null in
/home/alexande/public_html/gieves.es/wp-content/plugins/js_composer/include/autoload/vc-shortcode-autoloader.php
on line
64
we are passionate about cleaning
Based on the prestigious Marbella Golden Mile we provide professional, high-end cleaning services for clothes and accessories as well as household items. We clean garments that some dry cleaners in Marbella are reluctant to accept, especially designer items. We also provide a professional home cleaning services designed restore the colour and life to items like rugs, curtains, cushion covers etc.
Our Steps To Achieving Excellence
The Cleaning Services We Offer
General Dry Cleaning
Specialist Dry Cleaning
Special Care Cleaning
Suede & Leather Cleaning
Curtain Cleaning
Rug Cleaning
Bedspreads & Duvet Covers
Duvets
Cushion Covers
Ball Gowns
Specialist Shirt Service
Household Upholstery
Yacht Upholstery
Sofa Covers
Rehanging Services
Bespoke Cleaning
Collection & Delivery
Notice
: Trying to access array offset on value of type null in
/home/alexande/public_html/gieves.es/wp-content/plugins/js_composer/include/autoload/vc-shortcode-autoloader.php
on line
64
Absolutely the best in town! The clothes are returned neatly folded, clean and smelling great.